Welcome to the CUSD Family Resource Page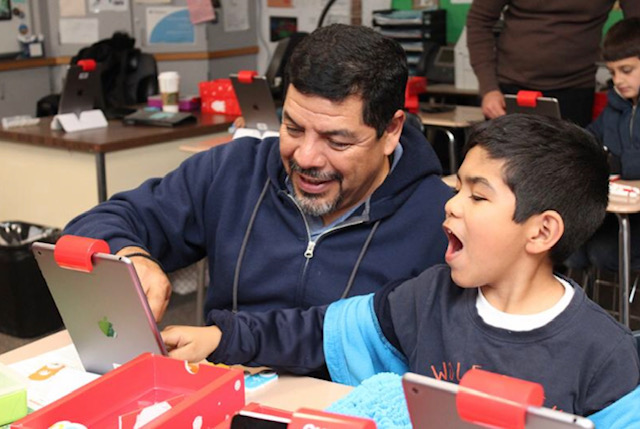 Welcome to the CUSD Parent Resource Page
We take great effort to ensure our website is up-to-date, and filled with resources to help you and your child. Please be sure to check our website regularly for updates regarding food service, programs, technology, news, and more.
We encourage our parents, families, and community members to stay connected by doing the following steps:
Download CUSD's app here: Click Here

Follow on on social media

Read the latest news articles on our News section: Click Here

CUSD parents and legal guardians, you receive internal text, calls, and emails by keeping your student's Parent Connect Account up-to-date.
We believe that open and transparent communication is crucial to building a strong community, and we hope that this webpage will provide an additional way for us to share updates with you.
Thank you for your support and we look forward to staying connected with you and your family.
Check out the CUSD Family Technology Guide!