Our amazing Educational Services team promotes the success of all students by providing educational leadership, coordination, and support to Claremont Unified School District staff.

We are committed to high-quality instruction and engaging learning environments that intellectually stimulate our diverse student population. The Educational Services team focuses on the design and implementation of curriculum, instruction, and assessments. We use the California Standards as our guideline, employ innovative research-validated practices, and implement rigorous comprehensive curriculum to ensure student learning.

We promote the development of the whole child and the integration of technology to transfer our schools into 21st century learning environments that prepare all students for college, careers, and a multi-cultural global society.

To increase job-specific knowledge and refine their practice, district personnel participate in on-going, high-quality professional development. Our department facilitates staff development and professional learning community experiences.

Our goal in Educational Services is to support teachers and administrators so that every student will achieve their academic and creative potential in challenging, relevant, and engaging learning environments that prepare them for career, college, and post secondary opportunities.
Julie Olesniewicz, Ed. D.
Assistant Superintendent, Educational Services
Advisory Committees and Councils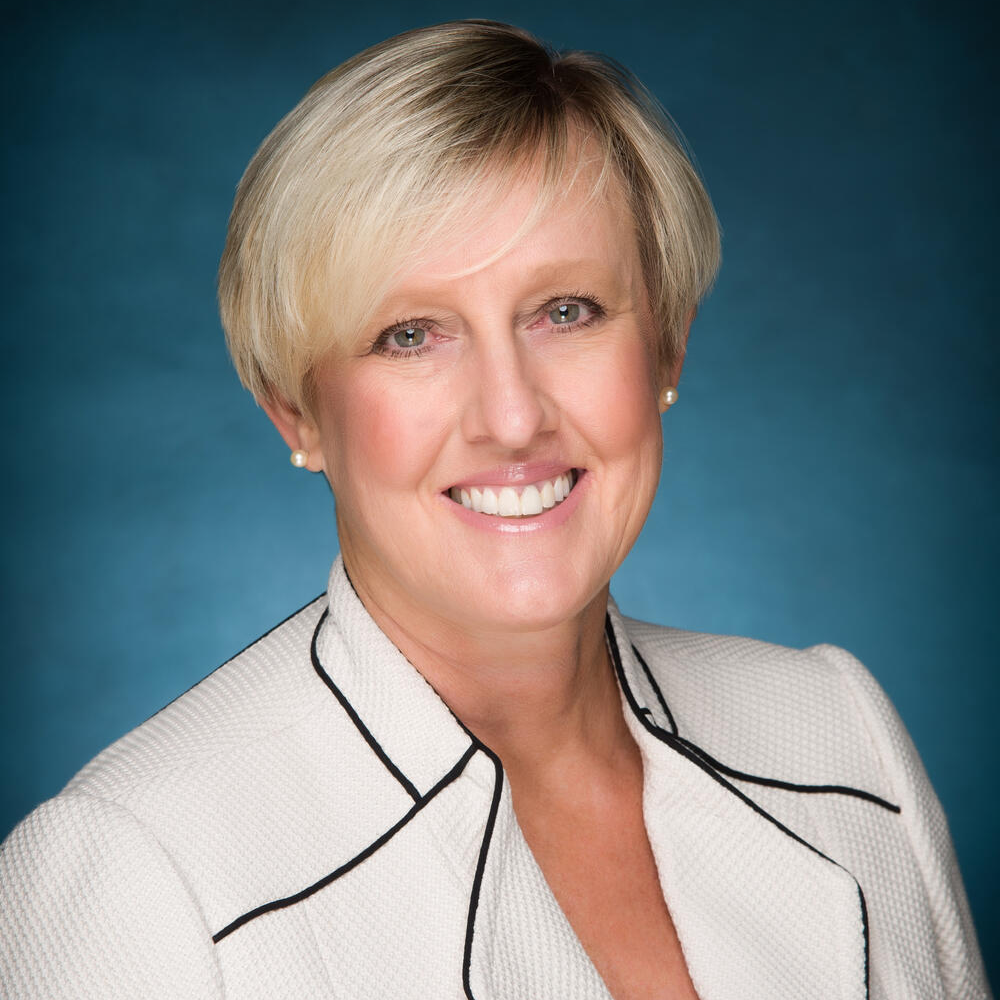 Dr. Julie Olesniewicz
Assistant Superintendent, Education Services