Welcome to the Business Services Division! Our team is committed to excellence in every interaction and maximizing financial resources to support every student's educational journey.
The Business Services Division is made up of three key departments: Fiscal Services, Nutrition Services, and Facilities Maintenance & Operations. We support the district's strategic plan by efficiently managing financial resources, enhancing the student meal experience, and maintaining high-quality facilities that support student learning.
For more information on each department, we invite you to visit the links on this page.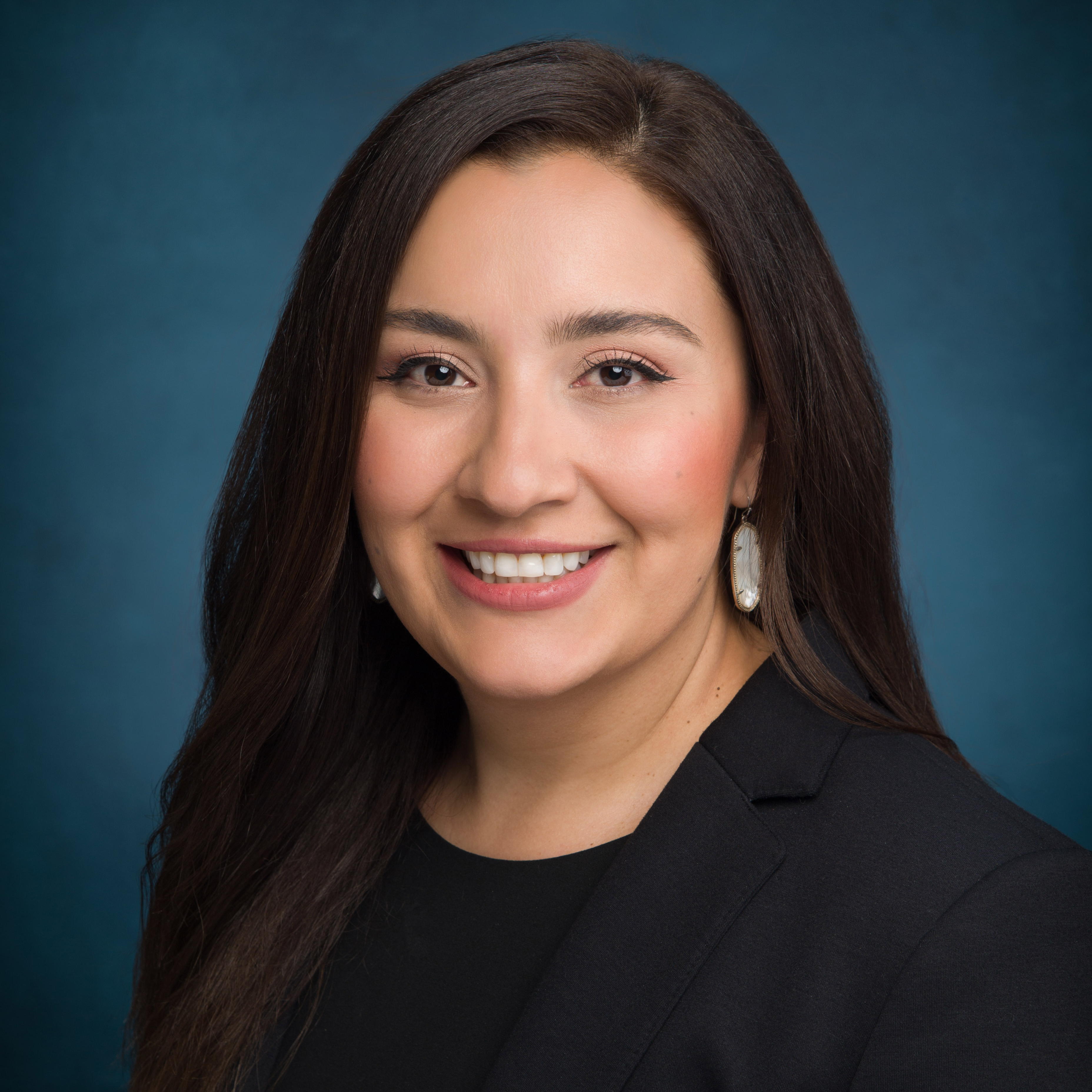 Dinah Felix
Assistant Superintendent, Business Services